FOR IMMEDIATE RELEASE
May 16, 2022
Newport Beach, CA – Excelerate Capital has been selected as one of the five lenders in the Non-QM category in MPA's 5-Star Lender List for 2022. The key factors to determine a candidate for MPA's 5-Star Lender are ranked for:
Interest rates
Turnaround time
Customer service
Technology
Loan programs
Marketing
Lenders that earned an average score of four or higher in each category were hailed as a 5-Star Lender.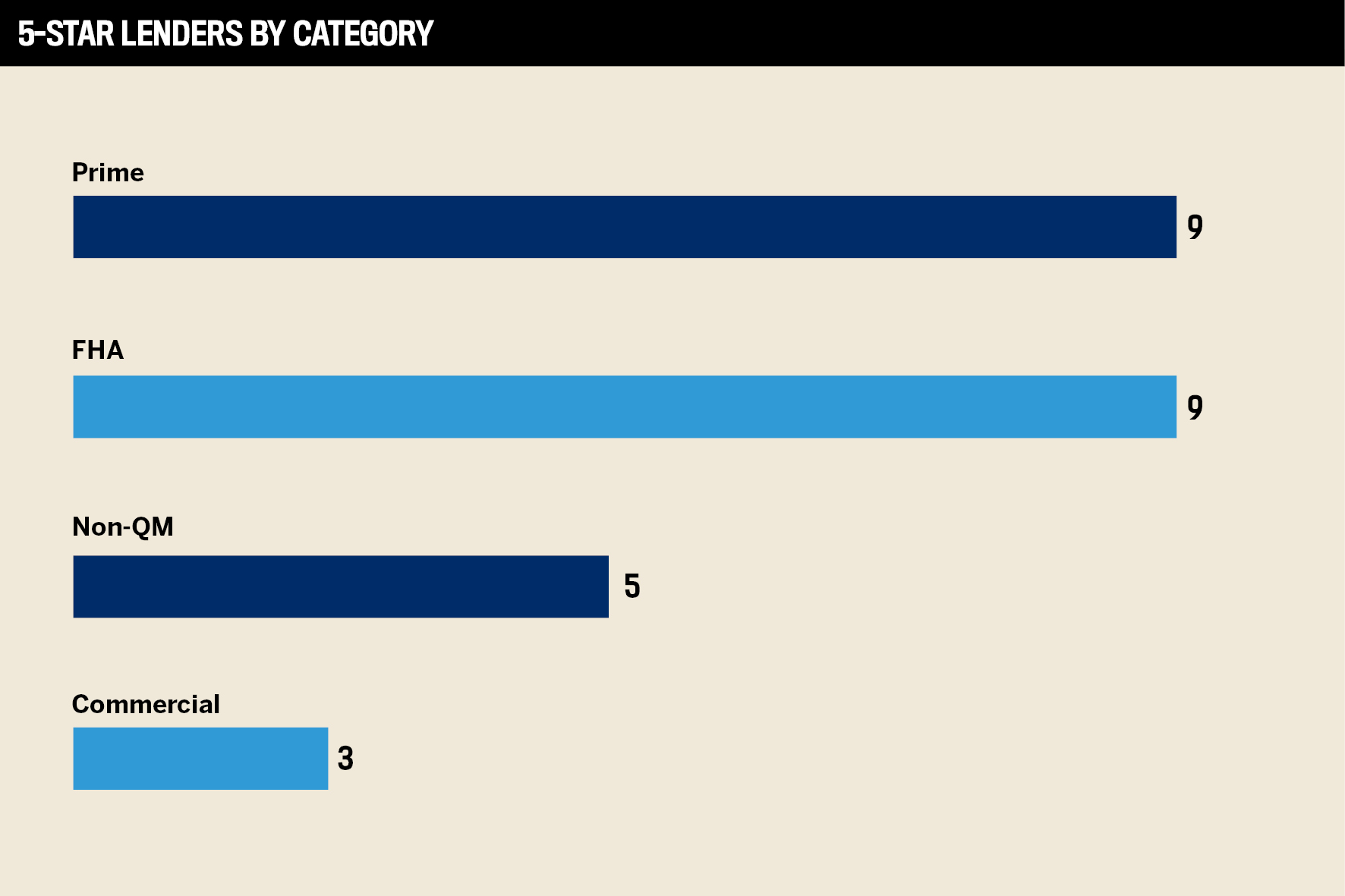 Putting people and innovation over profit
The mortgage industry is going through a radical shift, with fluctuating market conditions influencing trends in technology, product offerings, and how lenders operate. As experts put it, we are no longer in a transaction-based business. Lenders must focus less on profit and more on delivering true value to customers as a differentiator in this transaction-oriented market.
Excelerate Capital's differentiating factor that led us to the final selection process in Mortgage Professional America's (MPA) 5-Star Lenders List is Trust. Trust is the backbone from which only genuine relationships are developed. This last quarter has been difficult; difficult for the entire mortgage industry, and will continue to be challenging, but together, as long as we have Trust, we will prevail. Our leadership team would like to announce our appreciation to the entire Excelerate Capital staff for their hard work, dedication and trust. Thank you!
The following is an excerpt from the MPA website:
The emergence of new business models – Competitive rates and loan programs also influence customer satisfaction. These factors were highlighted against a backdrop of low rates and a surge in borrower demand during the pandemic. One segment that has expanded during the post-COVID era is non-QM, which has opened up new products and programs for underserved borrowers.

Mortgage Professional America
In closing, Excelerate Capital would like to give thanks to MPA for the selection. We are honored to be considered and to stand in the ranks of other reputable business such as Rocket, Pennymac, Homepoint, Angel Oak, A&D Mortgage to name a few. Additionally, we'd like to especially say thank you to the kind folks at MPA including Katie Wolpa and Tolu Akinnugba.